Futsal
Would you like to exercise during your student days? Play indoor football at Totelos without having to fight the elements. We offer training and matches in two competitions: the KNVB and the NZVB. At the KNVB you play on Friday evening, at the NZVB on Monday evening. This is possible at your own leel and always in a friendly team. So you are actually always 1-0 ahead.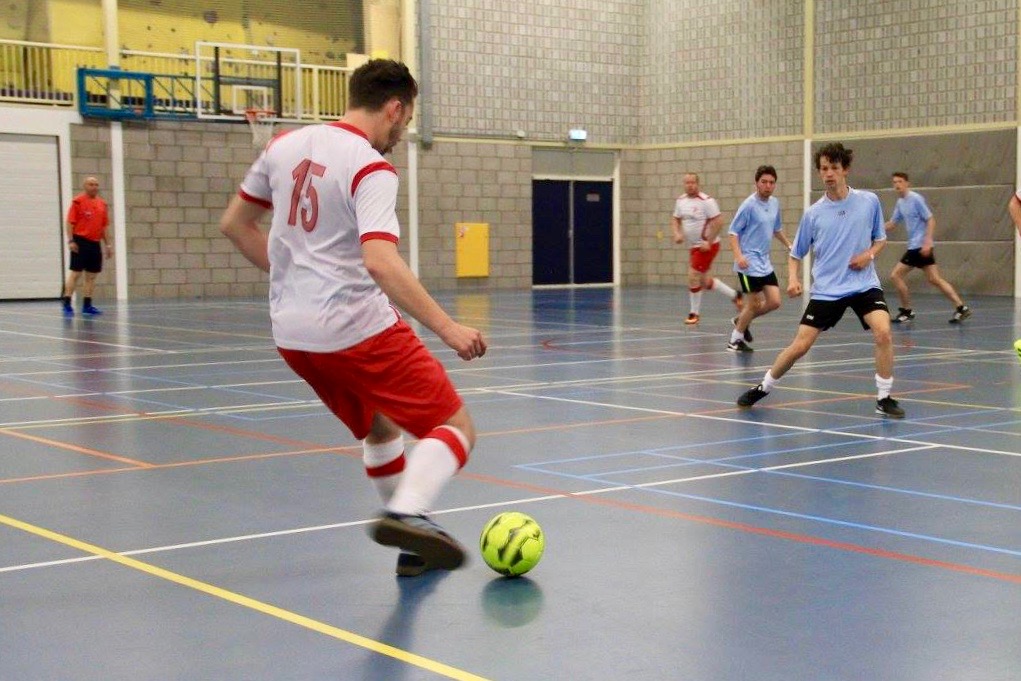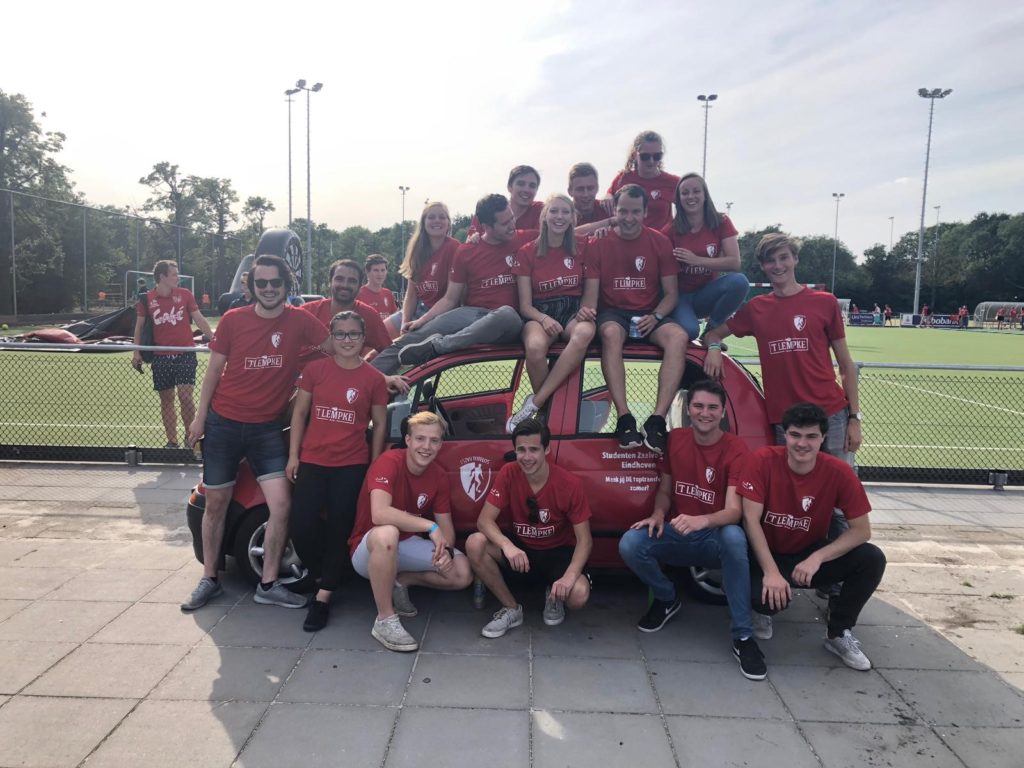 Fun
It is of course not quiet at Totelos after the game. In the third half, at drinks and many other events, we show our real qualities! You can find us every Thursday and Friday evening in our favorite pub, Café 't Lempke on Stratumseind!
Committees
If you really want to get the most out of yourself as a student, a committee can of course not be missed in the content of your week. Totelos has a wide range of committees available, where you can show your best side in a close team!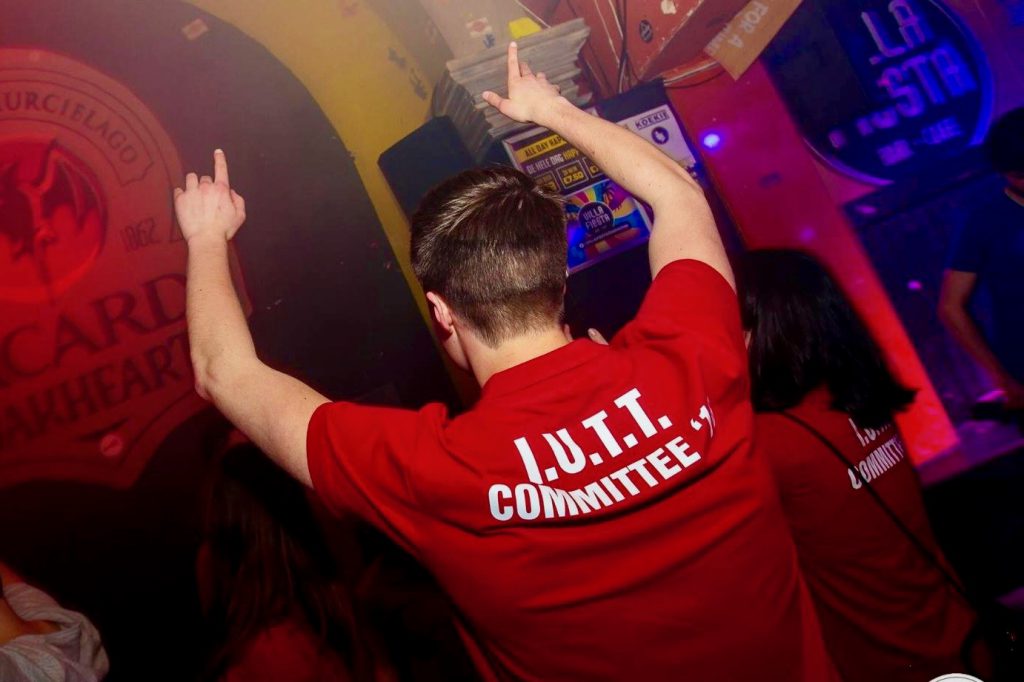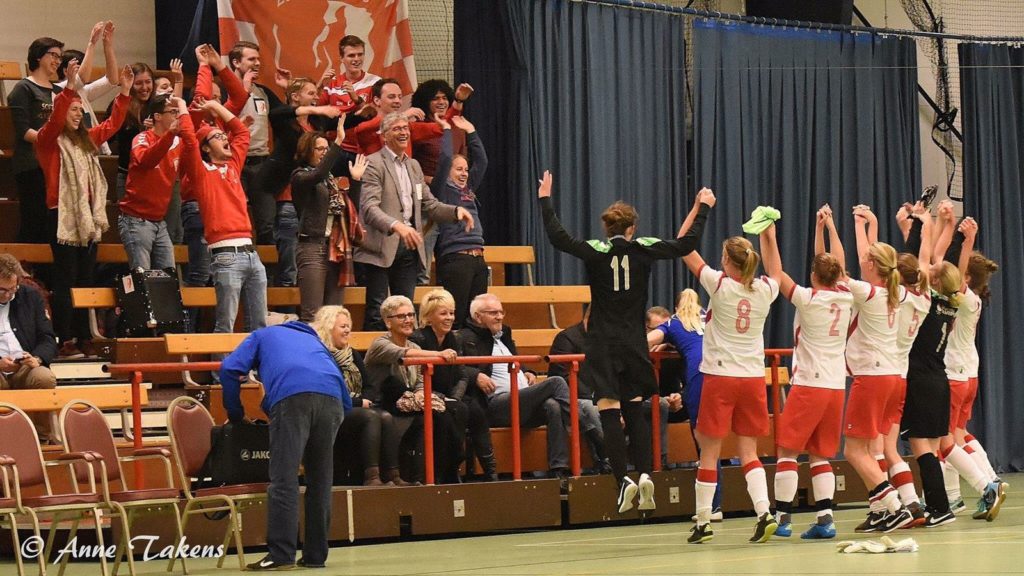 Tournaments
Every year we go with Totelos to various student futsal tournaments, such as in Tilburg, Enschede and Groningen. Every year we also organize a legendary international tournament, where, just like in other cities, the night lasts longer than the matches!
Want to know more?
The board is happy to answer all your questions. Of course you can also come along to a training, you are very welcome to see if it is something for you. Are you sure yet? Then sign up!