For general questions, you can email to bestuur@totelos.nl. If you have specific questions for a board member, you can contact us using the details below.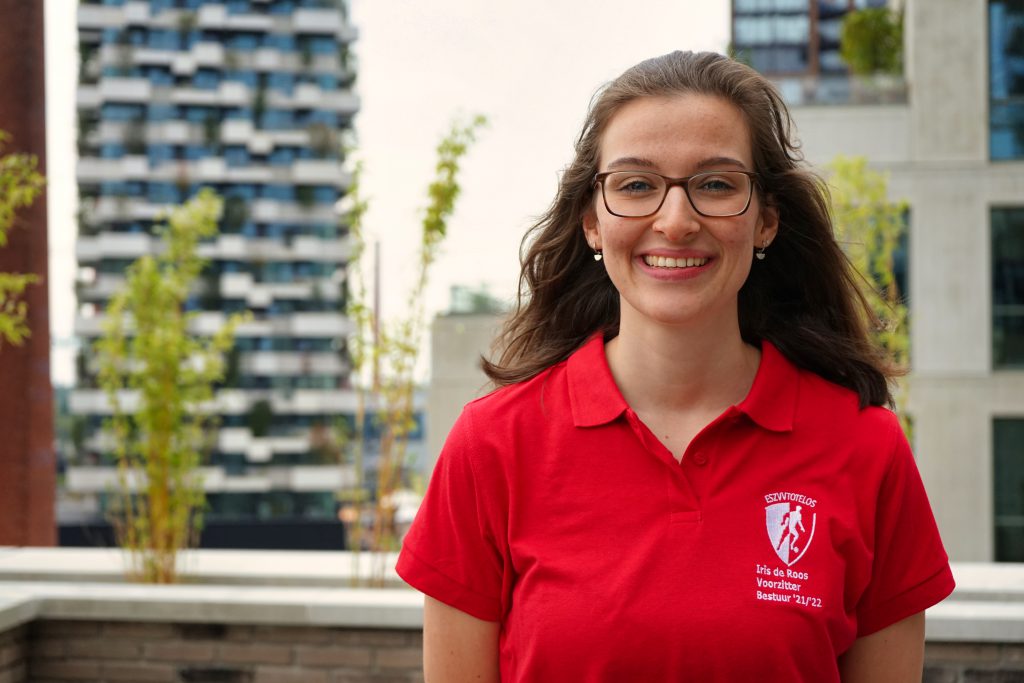 Chairman
Name: Iris de Roos
Mail: voorzitter@totelos.nl
Tel. +31 6 25351003
For questions about general matters or problems, please contact Iris.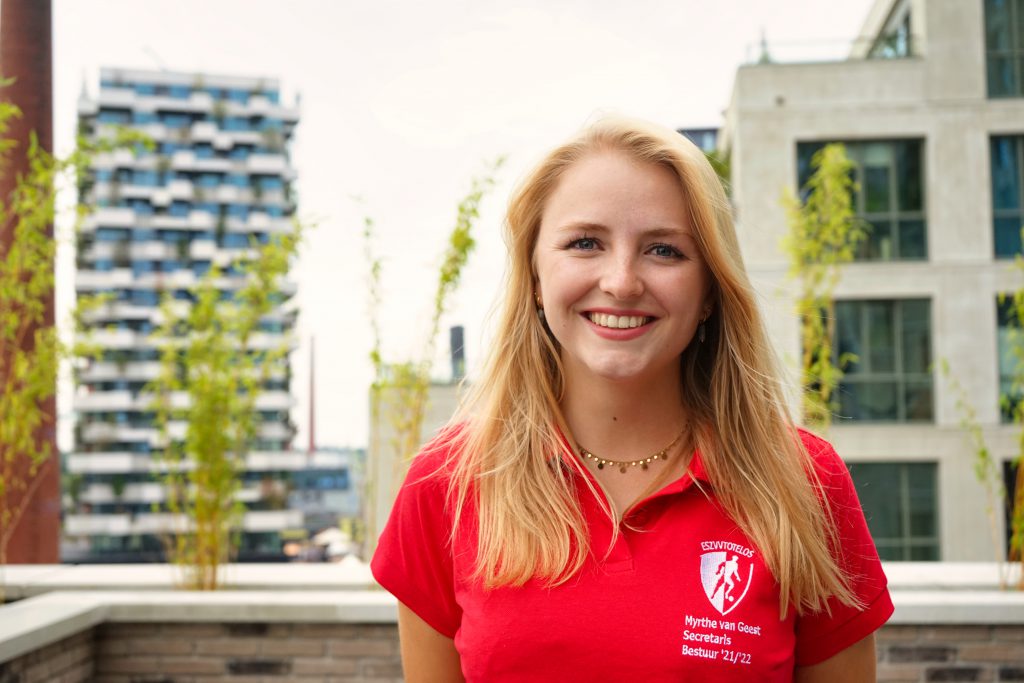 Secretary
Name: Myrthe van Geest
Mail: secretaris@totelos.nl
Tel. +31 6 12043978
For questions related about secretary matters as registration, communication and the SSC van, please contact Myrthe.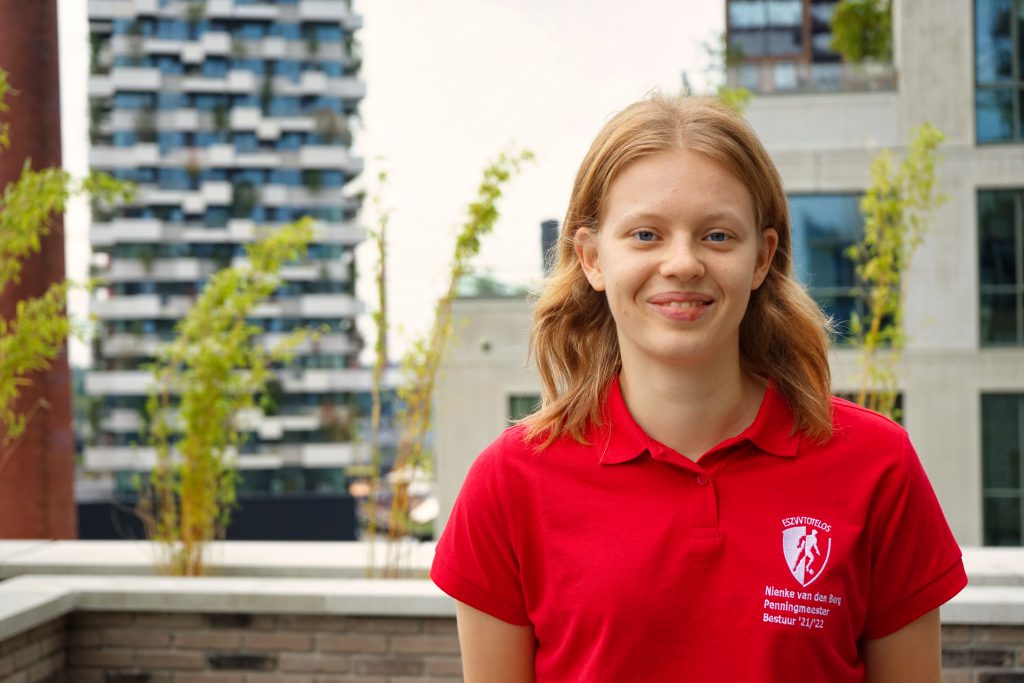 Treasurer
Name: Nienke van den Berg
Mail: penningmeester@totelos.nl
Tel. +31 6 33195599
For questions about contributions, declarations or other financially related matters, please contact Nienke.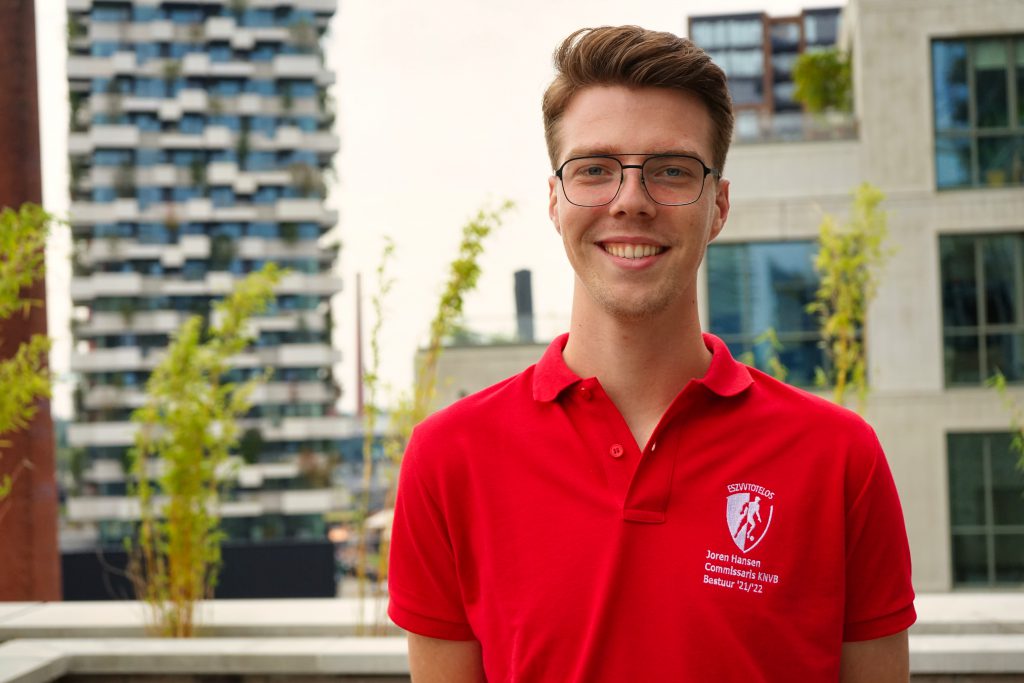 Commissioner KNVB
Name: Joren Hansen
Mail: knvb@totelos.nl
Tel. +31 6 28523037
For KNVB-related questions, such as registrations and competitions, please contact Joren. Joren is also approachable for questions about training.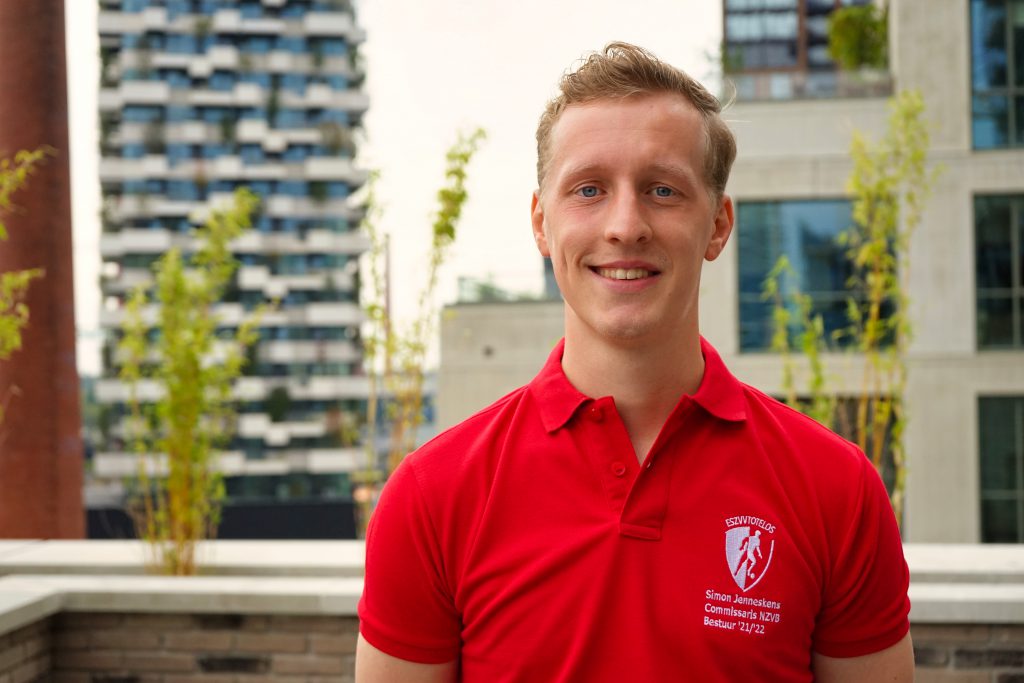 Commissioner NZVB
Name: Simon Jenneskens
Mail: nzvb@totelos.nl
Tel. +31 6 13592636
For NZVB related questions, such as registrations or competitions, please contact Simon. In addition, Simon is approachable for questions about training..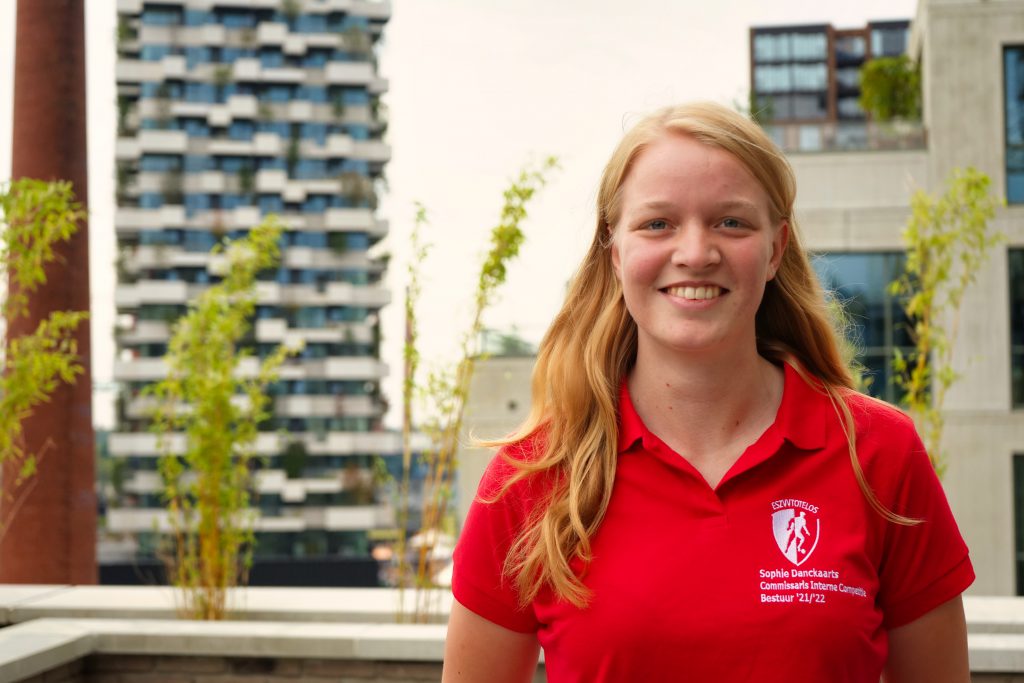 Commissioner Internal Competition
Name: Sophie Danckaarts
Mail: internecompetitie@totelos.nl
Tel. +31 6 14838062
Please contact Sophie if you have any questions about the Internal Competition. These can be questions about registration, the set-up of the IC or even sponsorship.
Address E.S.Z.V.V. Totelos
Student sports center Eindhoven
Technische Universiteit Eindhoven
Onze Lieve Vrouwestraat 1
5612 AW Eindhoven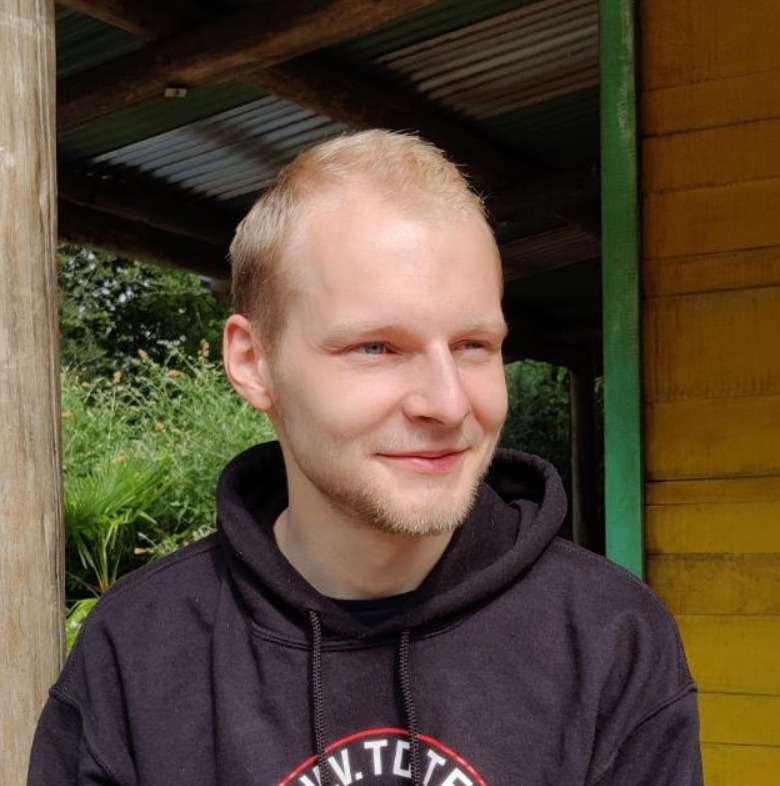 Confidential contact person
Our confidential contact person (CCP) is currently Jan Jenneskens. A CCP can be approached in case of transgressive behaviour. This may concern issues such as bullying, (sexual) intimidation or discrimination. A conversation with the CCP is confidential, which means that the matters discussed will not be distributed further without permission. The CCP is also independent of the board and can therefore also be approached for complaints about this. A CCP is not a counselor, but can advise possible next steps.

I am always available via Whatsapp or email. If you need a conversation (in person, by phone or otherwise), it's best to first send a message to arrange a time (and place). I'm also available if you just want someone to talk to or have a problem with. If you prefer to talk to someone else, that is also possible and I will refer you to the Eindhoven Student Sports Federation (ESSF).

Name: Jan Jenneskens
Mail: jan@totelos.nl
Tel. +31 6 45675907